Some clips from recent presentations for Greater Orlando SHRM and Space Coast HRA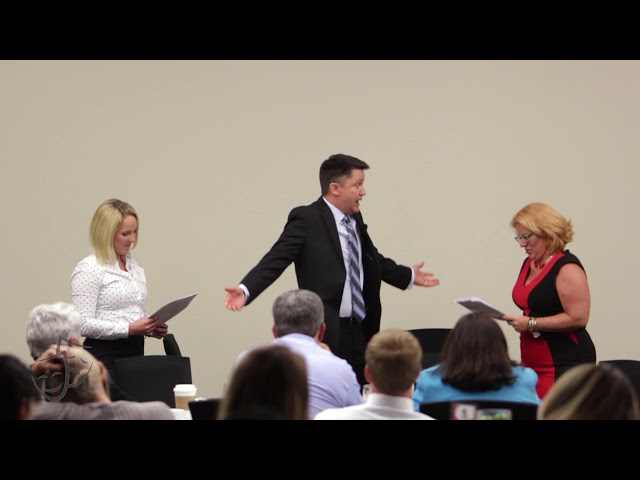 Dangers of thinking in sterotypes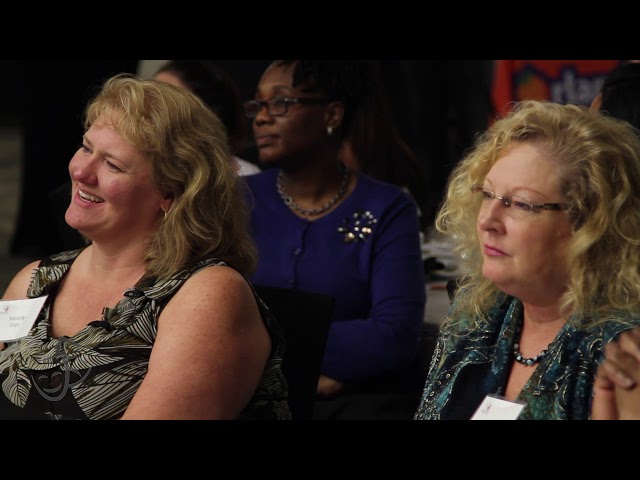 Gender bias and its consequences
Some clips from our recent presentation for Space Coast HRA in Cocoa Beach, FL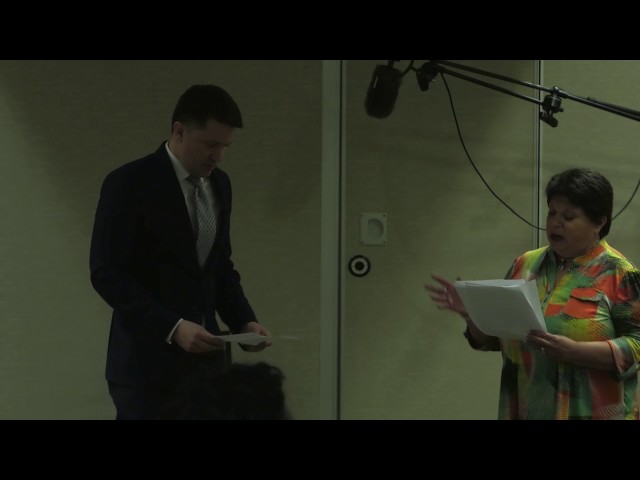 Bullying bosses and stressful work environments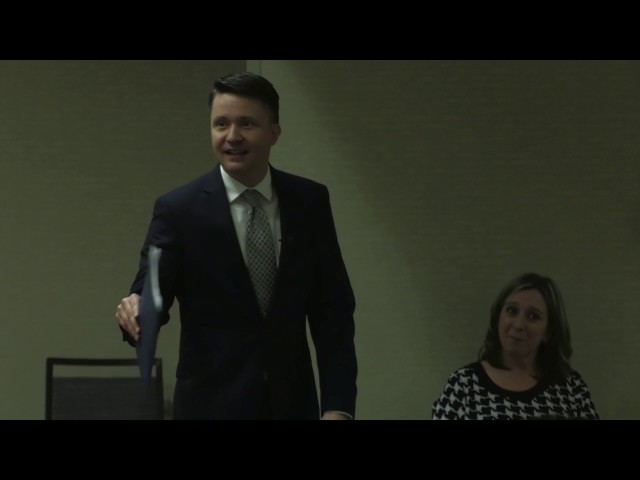 When is a Compliment Not a Compliment?
Sexual harassment and hostile work environment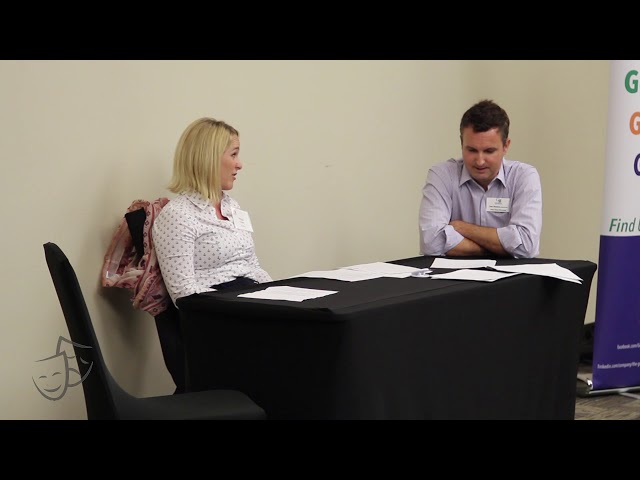 Workplace fears and the culture of blame shifting
Double-click the video to edit it and enter a short description of the video here.
Please like and follow us!
Click this text to start editing. This block is a basic combination of a title and a paragraph. Use it to welcome visitors to your website, or explain a product or service without using an image. Try keeping the paragraph short and breaking off the text-only areas of your page to keep your website interesting to visitors.
/